Literacy activities. Introduction to the study of Ethnobiology. Spanish Language. Calligrams. Learning orientation methods with the use of maps and compasses. Film Library.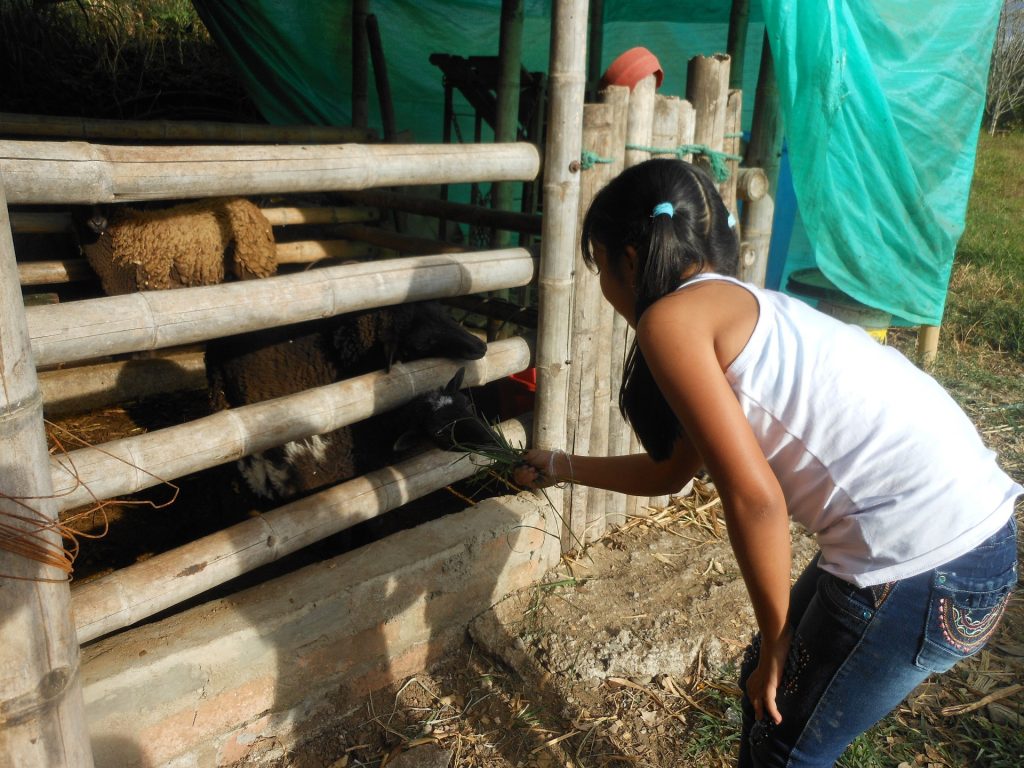 Siccum Tempestas offers meaningful learning resources and online teaching for you to meet your child´s changing needs, promoting multiple intelligences and working transversally on student´s abilities.
Consult our film library, available as a didactic resource, specially cataloged by subject and age.
The study of the Spanish language helps to develop communication skills to be used in various aspects such as learning History, understanding sociological concepts and stimulating intellectual curiosity.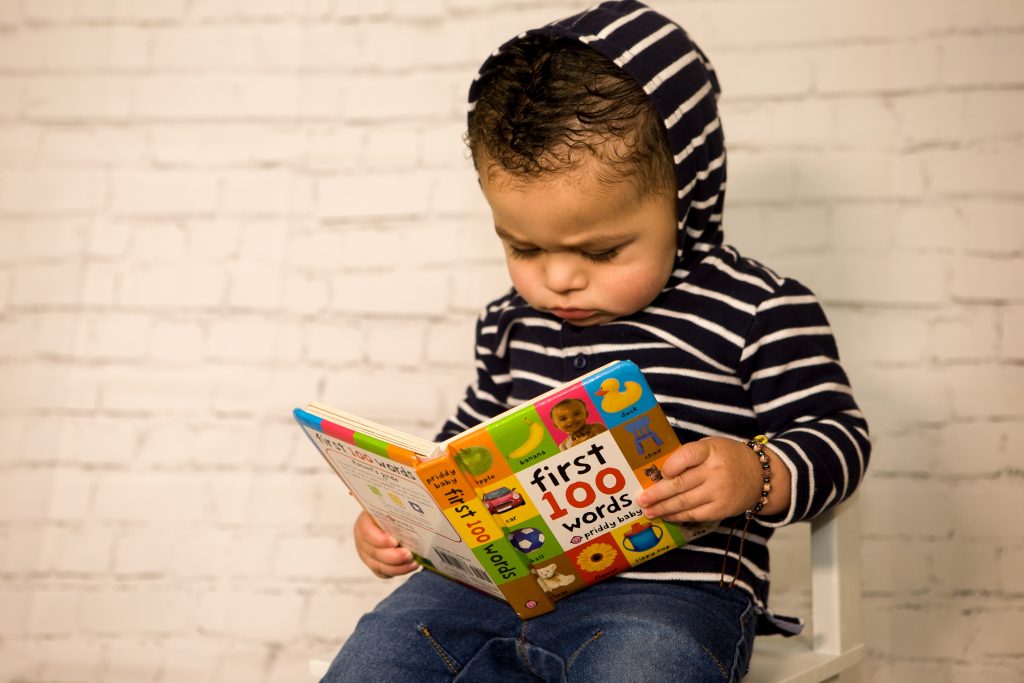 © Siccum Tempestas Ltd. 2021