Bespoke workshops; our method is based on the student´s engagement into practical tasks, reinforcing communication, social skills and self-esteem through the spontaneous involvement of the individual in the groupal activity
A literary selection for our reading workshops, complemented by our film library:
Ethnobiology
Social Geography
Hispanic Literature
African-American Literature
African Literature
European Literature
Latin American Literature
Spanish Literature
Travel Literature
Handwriting workshops: Calligrams improve communication skills, functional literacy and independent learning
Resources for Adults and Youth: Acquire our texts and materials to create your own calligrams while you learn about any topic… Enjoy reading, drawing, thinking and learning in a whole activity.
The calligram (from the French calligramme) is a visual message, made of a phrase or set of words whose purpose is to form a figure related with the topic of the text, in which the typography, calligraphy or handwritten text is arranged in such a way as to create a visual image. The images created by the words visually express what the words say.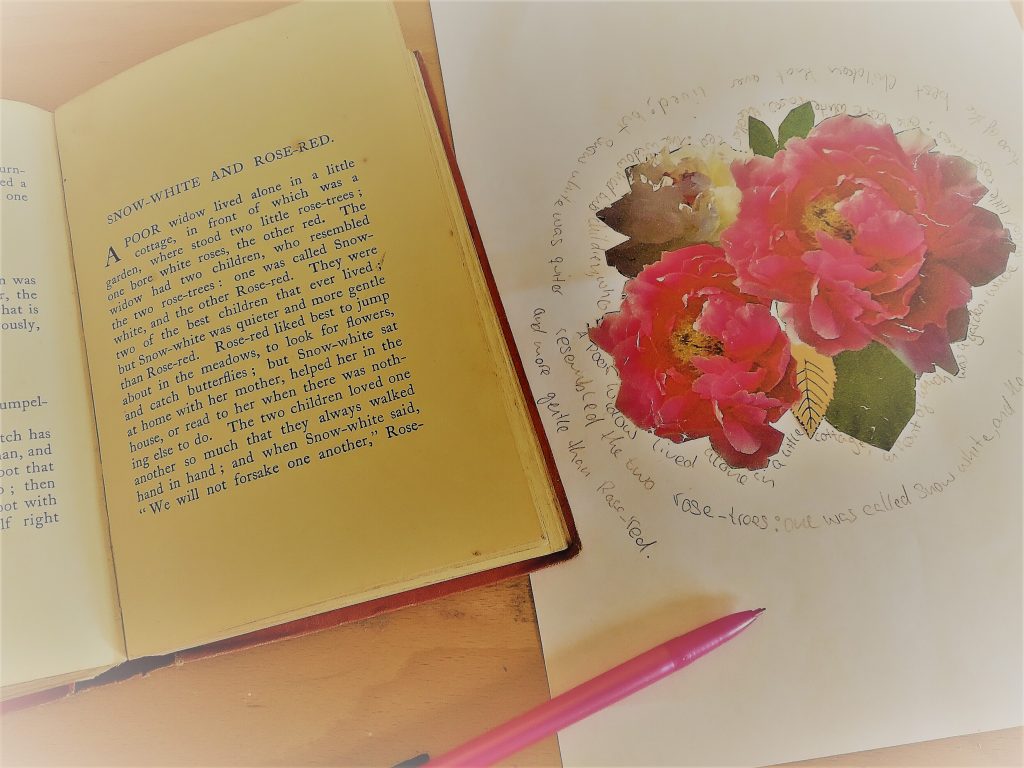 Learn about book production by making your own Carton Books:
Select the texts
Design the printing
Craft the binding
Finish the covers
© Siccum Tempestas Ltd. 2020