Literacy activities. Introduction to the study of Ethnobiology. Spanish Language. Calligrams. Learning orientation methods with the use of maps and compasses. Film library.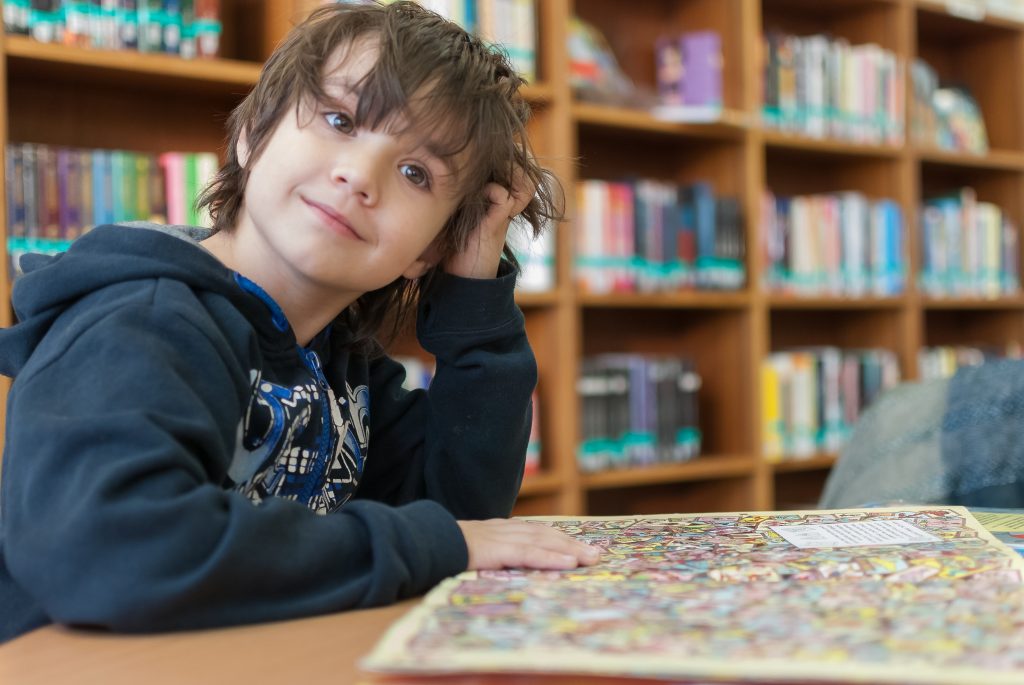 Siccum Tempestas film sessions for children and literary workshops are designed to feed intellectual curiosity while reading, thinking and writing about travel literature. Calling up beautiful sensations that help the young person to build a positive vision of the world and their place in it.
These literary journeys help to understand the Historical Epochs, their correlation and sociological implications.
Analyzing the author´s and character environment we seek to instill in the reader a sense of engagement, responsibility, empathy, assertiveness, respect and love for living beings and awareness of the passage of time.
Handwriting praxis helps in very various aspects of the personal development: our trained staff are very effective in carrying out this activity, which is essencial in the development of fine motor and spatial skills.
We deliver high quality Spanish Language workshops using various educational resources. For example, documentary films and readings from classical and modern Spanish and Latin-American writers, specially selected for each age range.
Our experienced Spanish Language native teachers work in the field of SEN and SEMH, as well.
See our packages of two monthly workshops with a maximum of 16 students per group.

© Siccum Tempestas Ltd. 2021