As the multicultural enterprise that we are, our members share values and cultural ways with varied communities, which facilitates an alignment with our clients perceptions. This broad perspective allows us to work on issues ranging from inter-generational relations to the transmission of traditional cultural knowledge.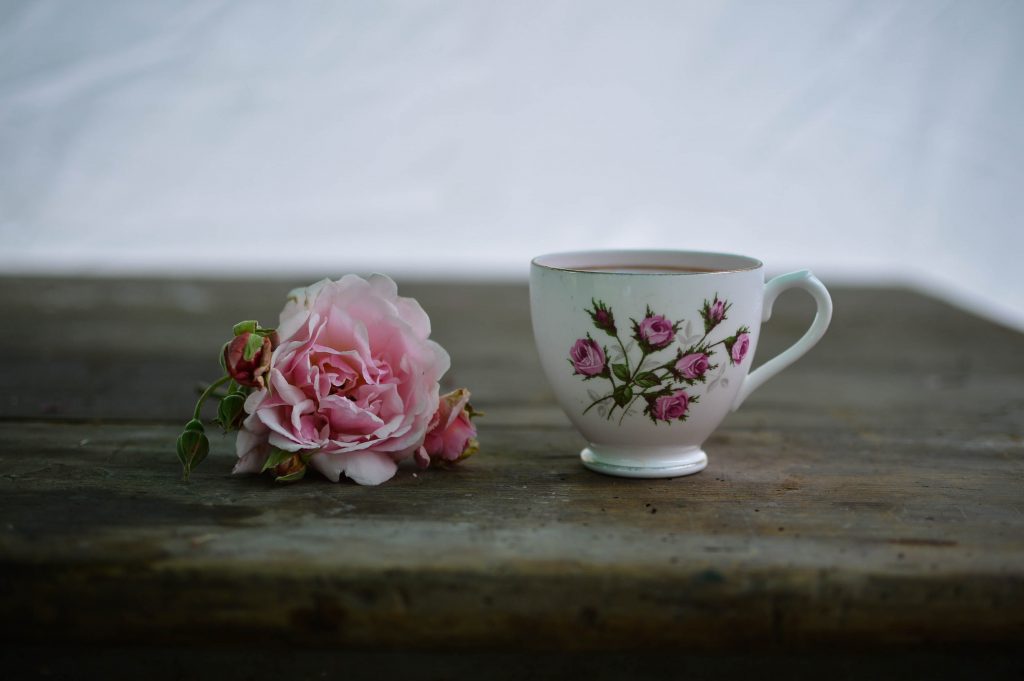 Our Proposal:
Calligrams Workshops: We read parts of some books, and when we find a text in them that we like, we look for descriptive images to draw them by copying the words of the chosen text. This is an activity aimed at the acquisition and improvement of communication and reading skills.
Reading Clubs: Women · Teens · Young Adults · Elder People · Mums with Toddlers · Breastfeeding Mums · Cooking Lovers · Asylum Seekers · Ethnic & National Minorities
Learn Spanish through the observation of stale and old-fashioned objects: this is a fun and interesting way to learn Spanish for groups.
Consult our film library available as a didactic resource, specially cataloged by subject and age.

© Siccum Tempestas Ltd. 2021