Learning a different language is often linked to related cultural awareness. Facilitating our children to learn languages from an early age is an essential decision, which will strengthen their personal abilities promoting the achievement of future goals.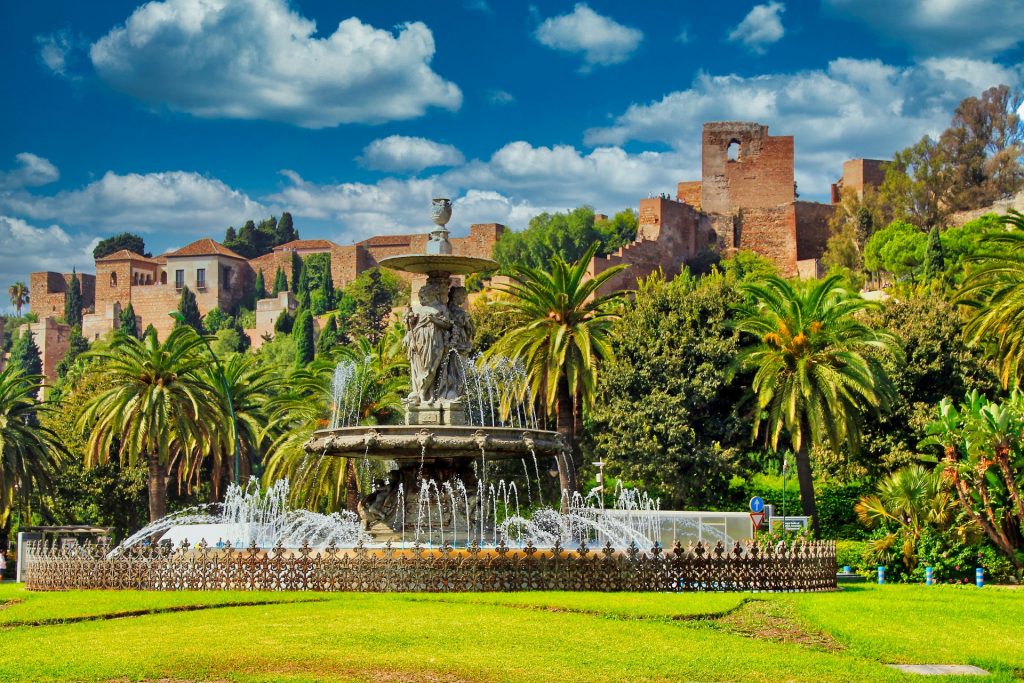 Consult our literary selection, updated with classical and modern Spanish and Latin-American writers, specially cataloged by subject and age.
Consult our Spanish and Latin-American film library, available as an educational resource.
Our experienced Spanish native teachers will boost your learning through reading and conversation
Film Library in Spanish
For further information please contact us on +447592360043 or contact@siccumtempestas.co.uk

© Siccum Tempestas Ltd. 2021